I'm the Sam in Sam and Simon and I'd love to tell you a little bit about us.
Simon and I are a husband and wife wedding photography + film duo. We live in Woking with our daughter and two dogs.
We love food, travel, adventures, awesome people, great wine, more food, shopping for food in Waitrose (darling!), a good binge of a TV series and taking photos! My coffee order is a Vanilla Oat Flat White and Simon loves a Mocha!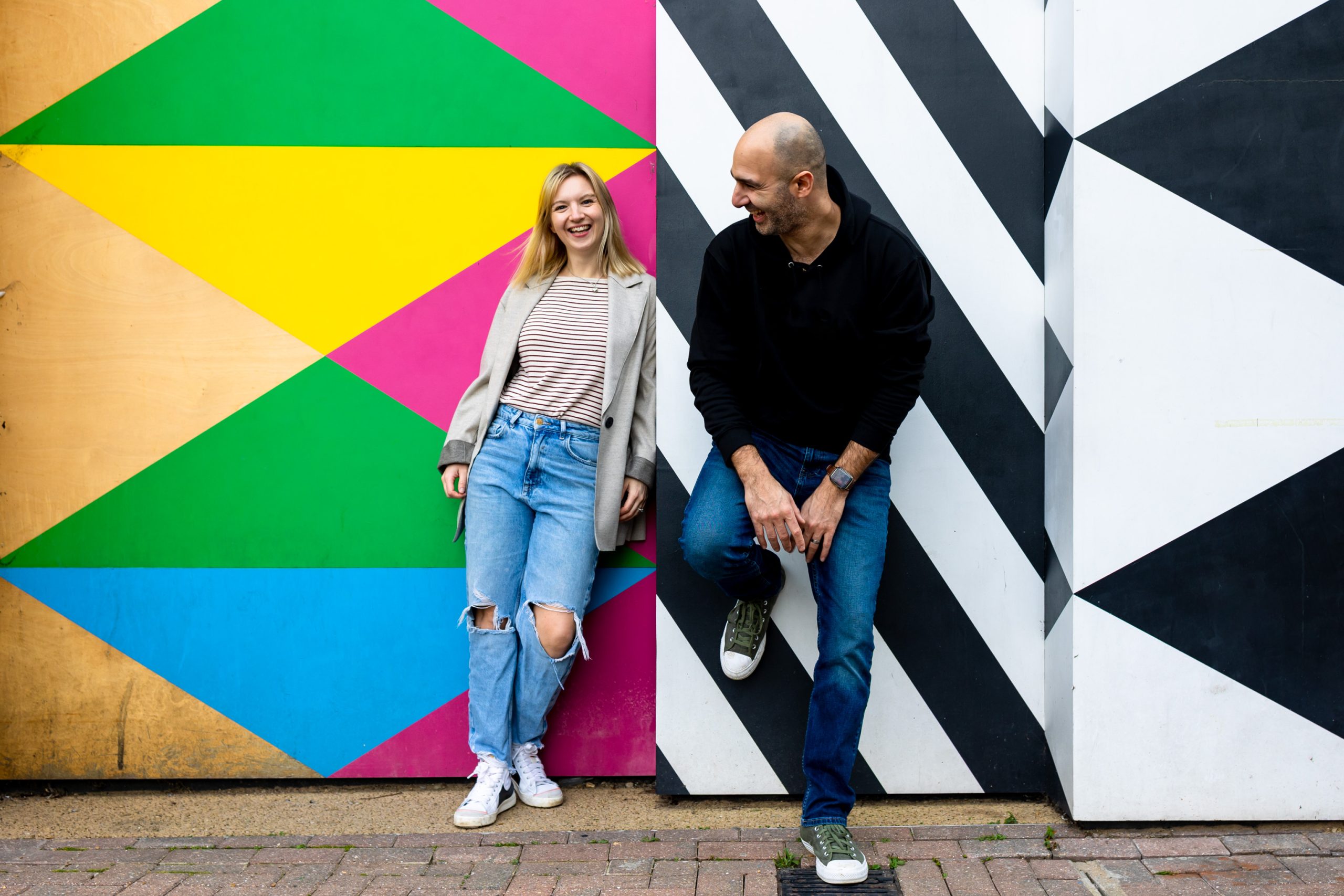 My photography journey started when Simon donated his old camera to me. I always enjoyed taking photos but equipped with my new toy I was ready to take things to the next level.
I enlisted the help of a top model to start practising, a leggy blonde named Bella (you'll find out more about her below). I quickly moved on to taking photos of actual people and covering private and corporate events.
Eventually we were asked to cover a friend's wedding in Turkey and that's where my love for wedding photography began. In recent years I plucked up the courage to hit the little red button and started shooting film and my gosh do I love it!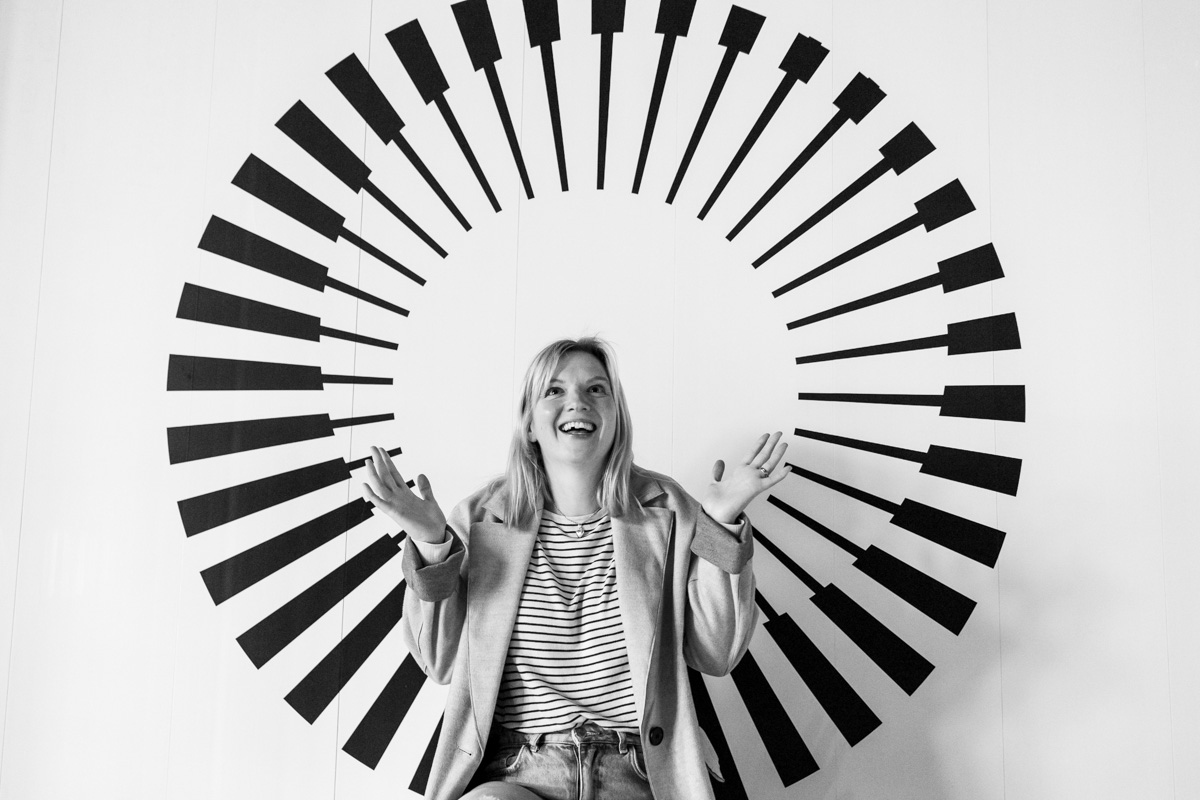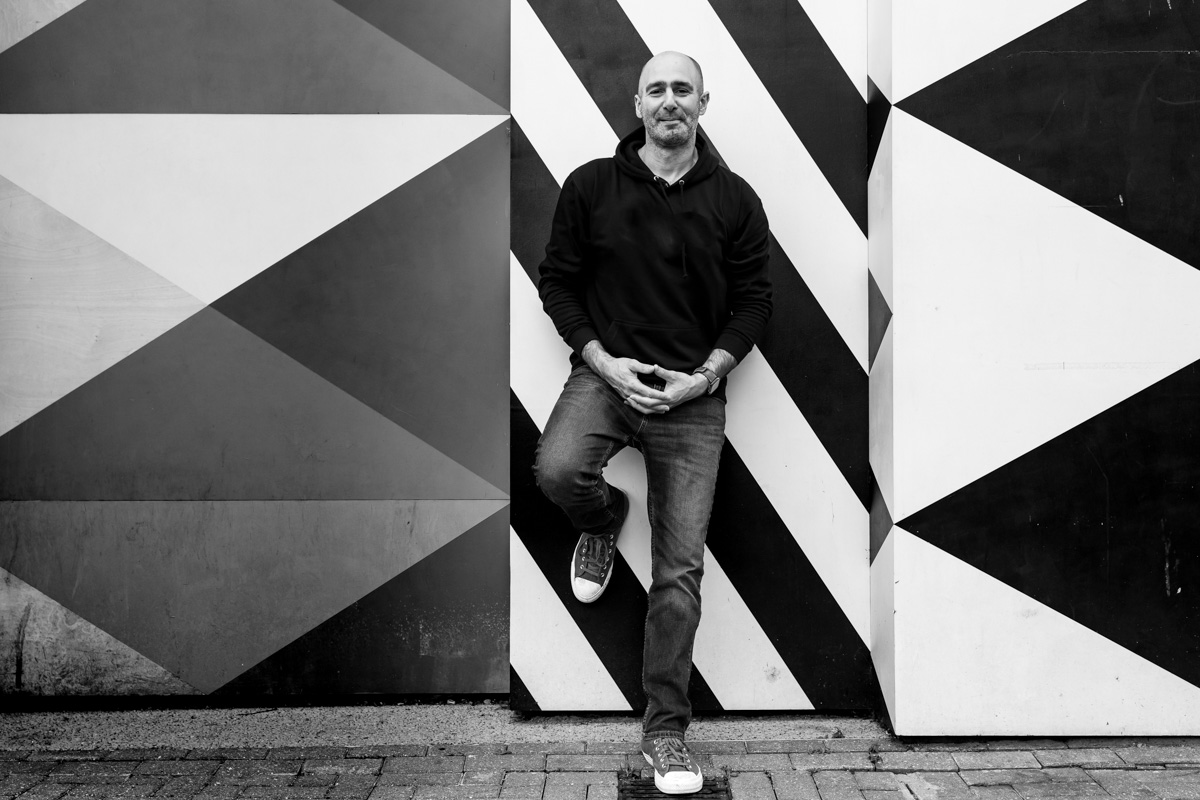 He loves gadgets, is a bit of a geek and is an absolute workaholic. He runs two other businesses – events photography and 3d modelling. He's a drone "pilot" and takes it very seriously (enter aubergine and water emoji's here).
He is the second shooter at weddings and we work seamlessly together, we tackle a ceremony in a ninja like fashion and communicate telepathically, it's a real art, you need to see it for yourself.
Our
wedding photography

journey and style
We've shot hundreds of weddings, thousands of events and taken a gazillion photos of Indie and the dogs.
On our journey as wedding photographers we've had the pleasure of meeting lot's of lovely couples. We've captured their weddings at a variety of venues; family homes, roof top gardens, farms, barns and French Chateaus! We've cried and laughed through speeches and danced our way through numerous wedding receptions. It's been fab!
Our style is natural, creative and fun with a lot of heart and soul thrown in.  We're not into dramatic poses, we'll just provide a little guidance during your couple portraits but other than that we won't interfere. We just want to capture you being you. The rest of the time we're all about capturing moments.
Our journey with you usually starts with an email and then a meet up or a video call, maybe a glass of wine or a fancy coffee and it will end at your wedding on the dance floor cutting some shapes!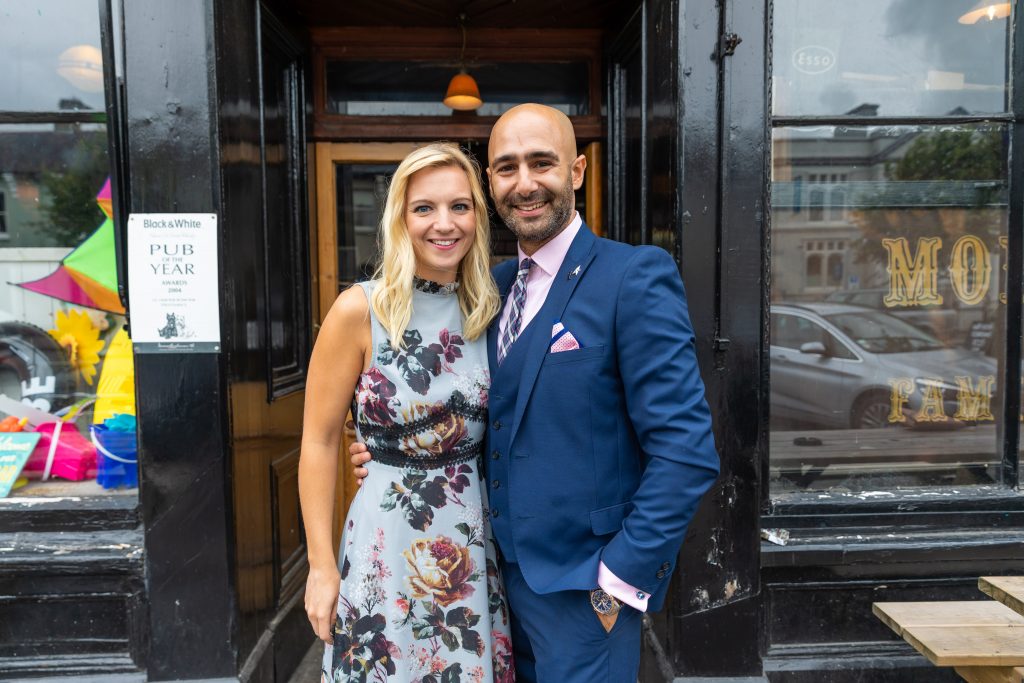 Where do I start…. We had known each other for many years through a mutual friend but it was a warm summers afternoon at a park in London that we realised we liked in each other "in that way".
We started dating, fell in love, adopted a couple of dogs and moved to Surrey, which is still home for us.
We got married in July 2017 at Chateau De Lacoste in the Dordogne, it was a really fab day!
Many years later our world was rocked by the arrival of our wonderful little Indie. She's an absolute rock star!
We bicker ALL the time.
When we're not working our lives generally revolve around doing as much fun stuff as possible with Indie and taking Bella and Ripley out for a stroll.
We're lucky enough to have Horsell Common on our door steps, although Bella and Ripley don't get on with other dogs, so we're often hiding in the bushes or make a run for it when we see off lead dogs. A sports bra is a must!
They're all spoilt rotten and all about good food too! Little Indie frequently demands Gnocchi for dinner, she ate mussels at 8 months, she's a fan of a lobster bao bun and loves her Nana's epic Fish Pie. The dogs have their fancy food too, their butternut box arrives fortnightly. It costs a bomb and sits in their bowls for no more than 10 seconds.
Oh, and most nights they all end up in our bed!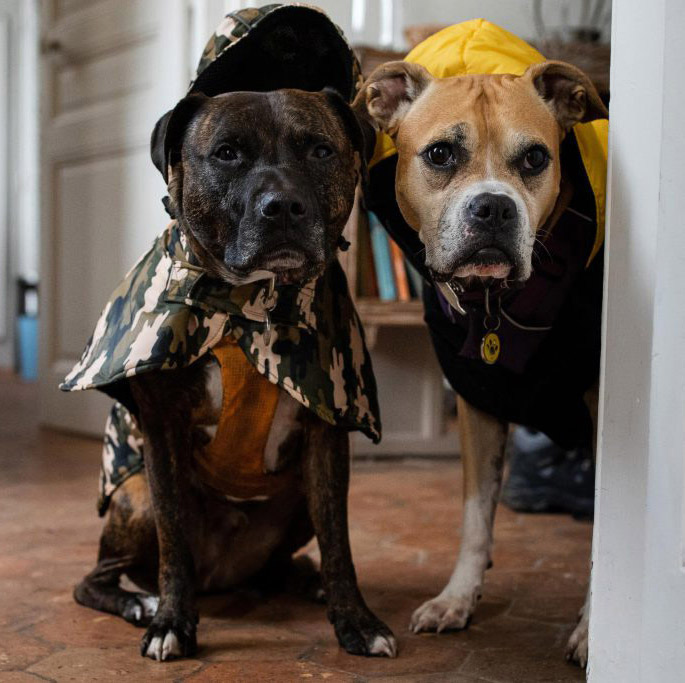 Food,
music, 

our first dance and España
I love to cook, I find getting creative in the kitchen helps me unwind and Simon loves to eat so we're a perfect match there. My signature dish is Chilli Prawn Linguine topped with a handful of rocket, a sprinkling of Parmigiano-Reggiano and a drizzle of balsamic.
We like a variety of music, we disagree on who's better out of 2Pac and Biggie. Frank Sinatra has a special place in my heart and 'When you're smiling' was our first dance song.
Simon is half Spanish, his family are from Andalucia and he is fluent, he will call your mum "Mama!".
I love to wear hats and to dance like a crazy person.
Now that you know a bit about us, we'd love to get to know you. We can't wait to hear from you!
We'd love to hear from you
Thank you for visiting our website, we hope you have enjoyed browsing through some of the wonderful weddings we have covered.
If you're interested in booking us as your wedding photographers please get in touch to check availability, don't forget to include your wedding date and location.